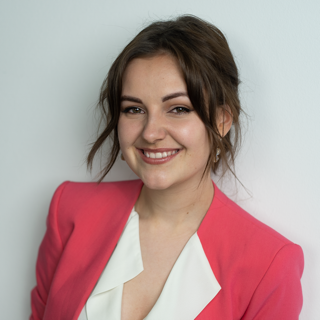 Jana Dombrowski is a research assistant at the Departement of Media Psychology at the University of Hohenheim. Before, she was a student assistant at the departement. She studied Communication Management and -analysis at the University of Hohenheim and finished her master studies in November 2021. Previously, she completed a double bachelor's degree in Media and Communication and Business Administration and Economics at the University of Passau.
Currently she concludes her work on privacy and escpecially the topic of individual privacy regulation on social media. Further, she researches strategies of nudging.
For the network on political microtargeting she also serves as technical support. If you have any questions feel free to contact her.